Lessons

It's urgent that people understand how common fentanyl is — and how deadly it can be. To save lives, we replaced high school teachers with former drug dealers for a day.

Here's what the Substitute Dealers are saying.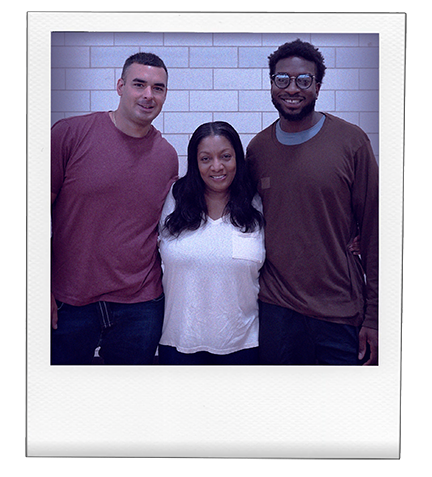 See the Substitute Dealers in action
Watch former drug dealers take over high school classes to teach students about fentanyl. Want to learn more? Take a peek at their lesson plans. Choose a subject, or download them all.
Meet the Substitute Dealers


James Severe, 29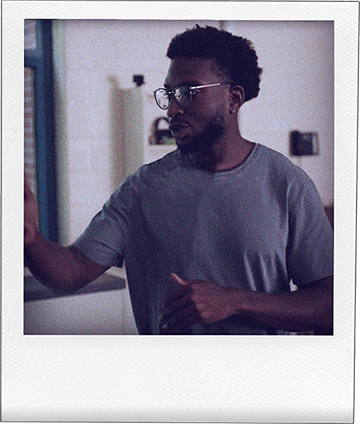 Originally from Rockland County NY, James is a producer at MTV & Jam Street Media and is passionate about the work he does. As part of the inaugural class at Second Chance Studios, James has worked hard to get where he is today.
James led our Economics lesson, informing students that drug dealers' number one priority is bringing in money, without regard to what happens to those who buy the drugs. James shared his perspective that is based around his experience in college, where he saw selling marijuana as a business opportunity. James was eventually incarcerated for 2.5 years for charges related to this activity.
Today, James uses his experience to help young people understand the risks and dangers of drugs, as well as the importance of recognizing how each decision you make can impact your life.


---


Kyle Ruggeri, 34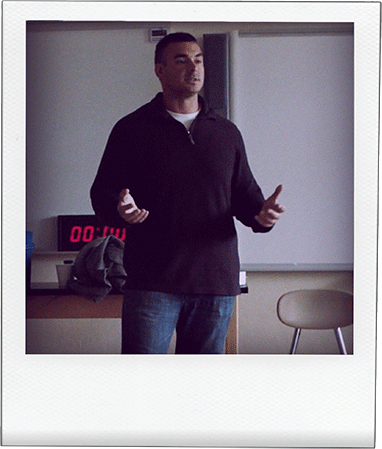 Kyle is a Certified Addiction Recovery Coach and the founder of Sober Dogs Recovery. He is passionate about educating and supporting others through addiction recovery. Kyle led our Health lesson, helping students understand how to recognize the signs of an overdose and introduced them to naloxone, a life-saving medication that can reverse an opioid overdose.
Kyle's perspective is based on his own experience in his journey through both using and selling drugs, as well as his own recovery journey. Kyle was incarcerated for 4 years for charges related to activities that took place while he was actively using drugs, and the time he spent incarcerated was the catalyst for his journey into recovery.
Through his personal journey and his work as a recovery coach, Kyle has known individuals who have died due a fentanyl overdose and those who have been saved through the use of naloxone. Today, Kyle is committed to sharing his story and encouraging others on their recovery journeys, as well as helping young people understand how they can save a life by being informed.

---
Dorian "Didi" Bess, 53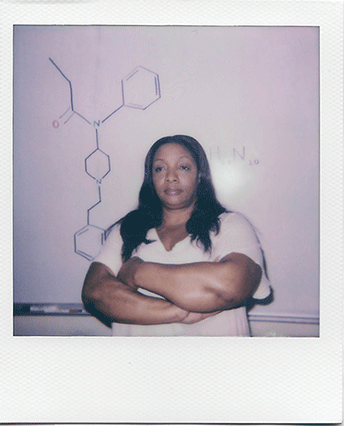 Didi is a Credentialed Alcoholism and Substance Abuse Counselor trainee and social justice advocate with a focus on mentoring persons affected by the criminal justice system and is an advocate for restoration after incarceration, active through her work with The Social Justice Network. She is also part of Second Chance Studio inaugural group of fellows.
Didi led our Chemistry lesson, where she helped young people learn about the dangers of fentanyl, and how it can be impossible to tell if a substance contains fentanyl just through the five senses alone.
Didi's perspective is based on her own experience that included transporting drugs, which Didi began doing as a way to support herself and her son as a young mother. Didi ultimately was incarcerated for 18 years, and today is an advocate for justice-impacted citizens, and is passionate about helping young people understand the risks and dangers associated with drugs.